BOJAN MRĐENOVIĆ: WHOSE TREŠNJEVKA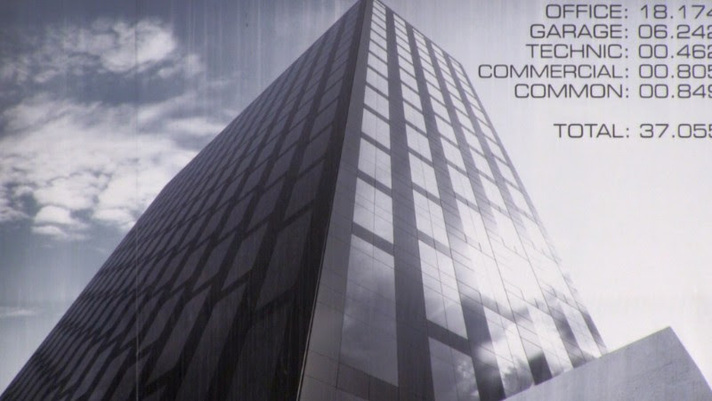 film screening and interview with author
July 6, 8 p.m.
BAZA, Adžijina street 11, Zagreb
The film Whose Trešnjevka takes interest in the mechanisms that shape the city, and the urban infrastructure. The film examines them on the example of Trešnjevka, a neighbourhood which, as the city expands, turns from a periphery into centre and experiences an intense urban transformation, primarily through housing construction. By filming the environment of contemporary Trešnjevka I am trying to show the city not for what it is, but for what it could or might be.
The film is made up of parts of the text "The epoch of Trešnjevka decades" by Drago Kastratović, from the book Red Trešnjevka, published by The Institute for the History of the Labor Movement of Croatia in 1982, and a visual reflection of the text in the environment of contemporary Trešnjevka. The question is how the idea of the development of red, working-class Trešnjevka evolved from then until today. How did we see it then, and how do we see and plan the future of Trešnjevka today? Whose Trešnjevka?
Bojan Mrđenović
Bojan Mrđenović was born in 1987 in Virovitica. He completed the undergraduate studies in Art History and Information Sciences at the Faculty of Humanities and Social Sciences, and the undergraduate study of Film and TV camera at the Academy of Dramatic Arts in Zagreb. He works in film and photography. He lives in Zagreb.