production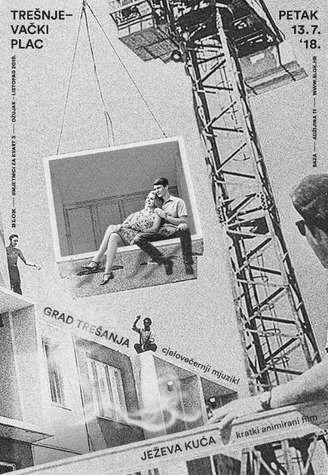 The second evening of the new season of Housing on Film, curated by Petra Belc
Friday, July 13th 2018 at 9 pm
Green market at the Trešnjevka Square
Ježeva kuća / Hedgehog's Home, animated film
10', 2017
Director: Eva Cvijanović
Producer: National Film Board of Canada; Bonobostudio
Grad Trešanja / Cherry Town, musical film
92', 1963
Director: Herbert Rappaport
Producer: Lenfilm
Kućico draga, slobodo moja! / Home, sweet home, freedom of mine!

In the mid-1950s, a residential community was built in Moscow and named Cheryomushki (Черемушки, rough translation: Cherry Town). It quickly gained international notoriety and became a "metaphor of modernity". Many Soviet cities soon started building their own "cherry tree" suburbs, following a simple design with plenty of green spaces between apartment blocks, alongside children's parks and a complete infrastructure. It was an ambitious response to the post-war housing crisis: these five-storey buildings made of concrete panels represented the solution to the housing problem for more than a hundred million people across the Soviet Union. The social significance of Cheryomushki is recorded in the cultural history of the USSR in the shape of Moscow, Cheryomushki (1985), an operetta in three acts by Dmitri Shostakovich, which was made into a film by Herbert Rappaport four years later, under the title Cheryomushki [...]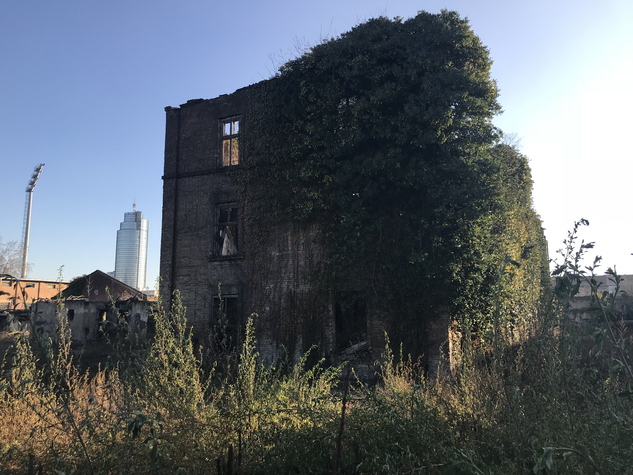 action


THURSDAY, JULY 5 at 8 PM
BOŽIDARA ADŽIJE STREEt 7-9, ZAGREB
The intervention consists of laying the foundation stone with an inscription inspired by the model workers' settlement project that the local government had plans to build in Bubara in the 19th and early 20th century. The inscription also serves as something of a homage to female workers, given that the jobs in the former Bubara were performed by predominantly women. At a time when workers' housing was 'dealt with' through market mechanisms, the project was abandoned. Today, when the land is privately owned, one can hazard a guess as to what type of 'investment' might take place there [...]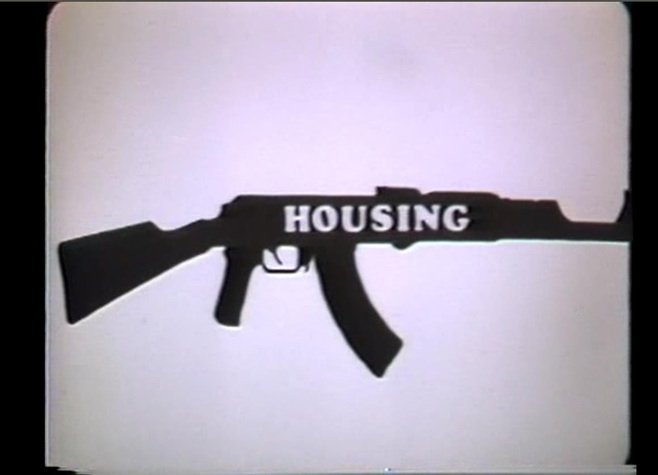 CAMERA AS WEAPON
film screening and discussion with Marija Ćaćić

Wednesday, June 20 2018 at 8 pm
Baza, B. Adžije 11, Zagreb

The Newsreel, a US activist film collective, was born out of radical social movements of the 1960's. It was closely related to the American underground, the Third World and the issue of film amateurism as a political, cinematographic and aesthetic choice. For Robert Kramer, one of the collective's founding members, the purpose of the Newsreel was to shoot films "that unnerve, that shake assumptions, that threaten, that do not soft-sell, but hopefully (an impossible ideal) explode like grenades in peoples' faces". Often regarded as the "New Left's" grip on film, the Newsreel Collective pursued a direct entry into the consciousness industry and documented various forms of social struggle and organized resistance, including the activities of groups such as the Black Panthers and Young Lords [...]
education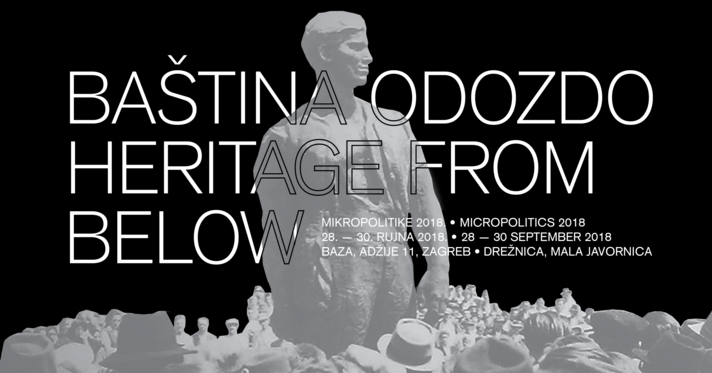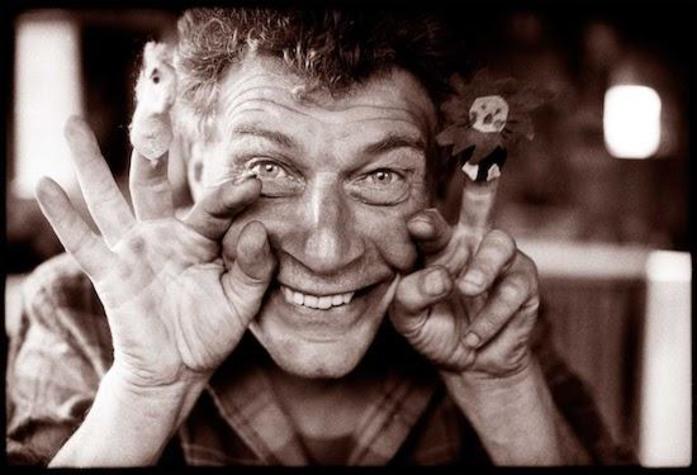 JOHN BERGER: UMJETNOST I VLASNIŠTVO DANAS I DRUG ESEJI
(Art and Property Now and Other Essays)


... AVALIBALE IN CROATIAN ONLY...
Wednesday, 12th September 2018 at 7 p.m.
BAZA, Adžijina 11

We are happy to announce the first translation of Berger's texts into Croatian, and particularly pleased to have this precise release lay foundation for the Tendencija (Tendency) book series."

Speakers:
Stipe Ćurković (Centre for workers Studies)
dr. sc. Ljiljana Kolešnik (Institute of Art History, Zagreb)
dr. sc. Ivana Perica (University of Vienna, Department of Political Science)
Vesna Vuković (BLOK, co-editor and translator)
"...Marxist literature and affiliation, to which he remained true to the very end, helped him realize early on that capitalism, as a specific historical order and, above all, as a socio-proprietary relation, is a source of injustice and inequality, and that these relations also build the sphere of art and are reflected in it, so he took it upon himself to, "help in the destruction of this society, no matter the size of [his] contribution" [
...
]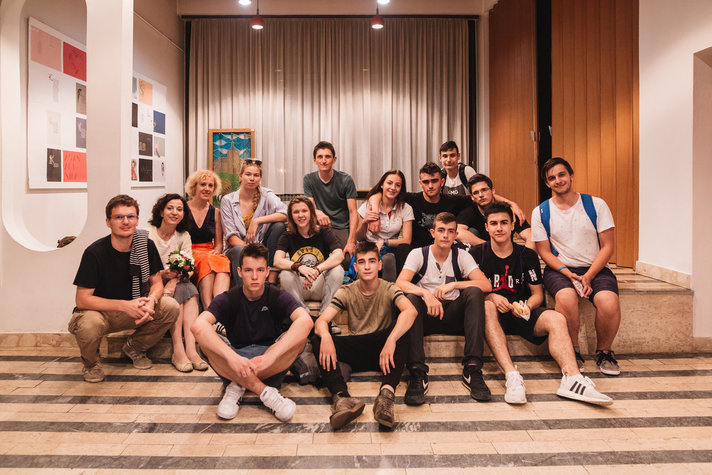 June 8 – September 8 2018


"Youth (in) Culture", an exhibition in the lobby of the House of Culture in Đurđevac, presents the results of the three workshops held as part of the project. The visitors can leaf through the Hasanaginica 2.0 art book, created by the students of the Dr Ahmed Smajlović Islamic Secondary School in Zagreb together with designers Nina Bačun and Roberta Bratović of the OAZA collective; and view the Train in the Snow 2.0 collage film, created by the students of the Zagreb Technical School together with artists Srđan Kovačević and Bojan Mrđenović; while the PMotives of Podravina 2.0 workshop is presented through a series of drawings and paintings by the students of the Dr Ivan Kranjčev High School in Đurđevac. The graffiti piece the students have painted together with graffiti artists Mario Miličić and Antonija Bačić can be seen on the school's wall, a short walk from the House of Culture [...]