production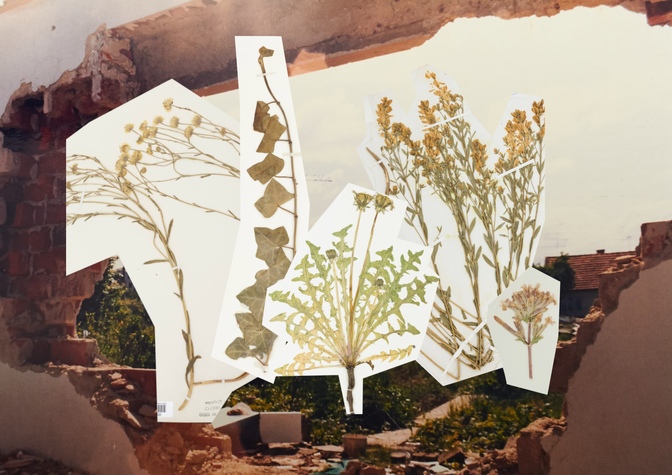 ANA KUZMANIĆ: WILD GROWTH
ONLINE EXHIBITION
28 DECEMBER 2021
TREŠNJEVKA NEIGHBORHOOD MUSEUM

In a series of collages, which completes the first part of her research, Ana Kuzmanić redirects plants, compressed and dried, from further botanical processing and returns them to Trešnjevka, placing them within fragments of neighborhood memories and enabling them to live a new life and further grow towards the final phase of the project in 2022. [...]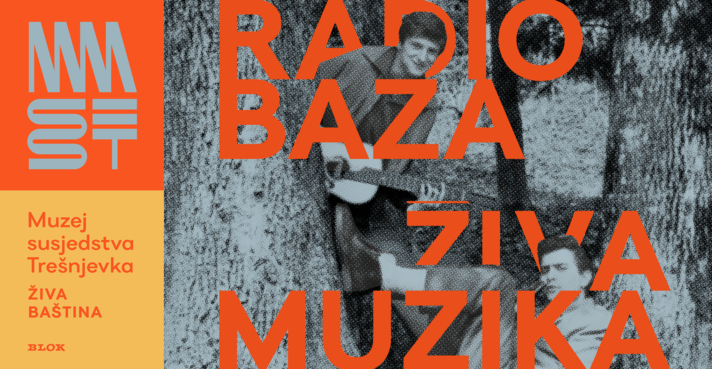 RADIO BAZA: LIVE MUSIC
DECEMBER 17 AT 19:00
NOVA BAZA, NOVA CESTA 66
EDITOR: Klara Berdais
PERFORMERS: Martin Ladika, Leo Hrs and Roko Margeta, Cura i Dečko, Prisoje
Due to compliance with epidemiological measures, the number of visitors is limited and COVID certificates are required. We kindly ask everyone who wants to come to Nova BAZA to register at blok@blok.hr in order to secure their place. All those who do not feel comfortable in the indoor space or have failed to register in time are invited to take a walk along Nova cesta and take a peek through our window. [...]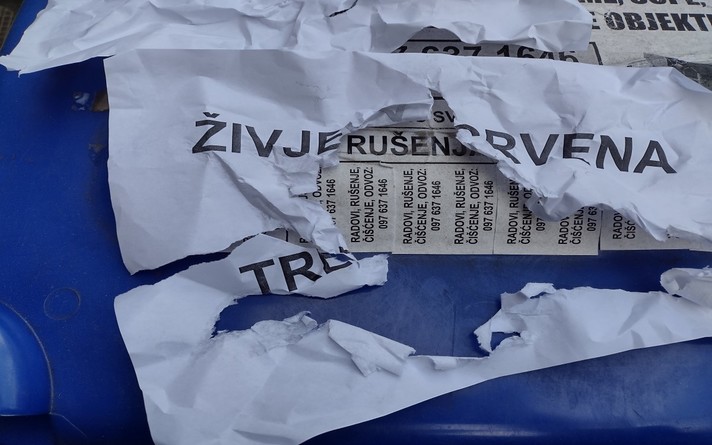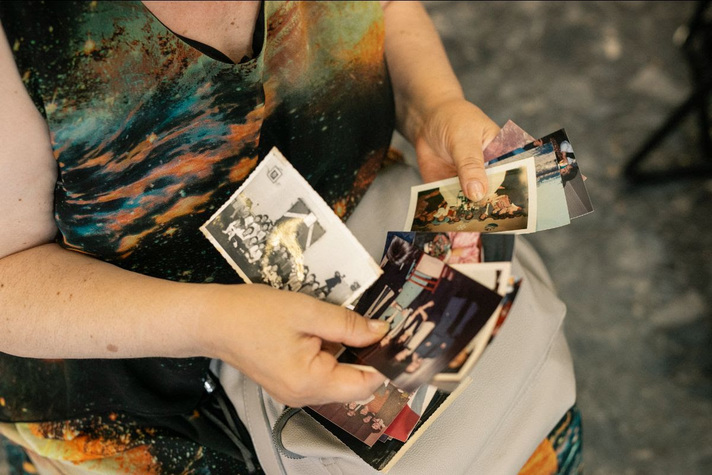 WEDNESDAY, 27 OCTOBER 2021
15 – 19 H
NOVA BAZA, NOVA CESTA 66
You've heard of the Trešnjevka Neighborhood Museum, but you never got involved? You have a bunch of photos in boxes under the bed, but you lack the incentive to sort them? You don't want the memories of your grandparents to stay in the attic forever? Now is the time for action! Bring us photos and objects related to Trešnjevka and participate in the creation of the virtual collection of the Trešnjevka Neighborhood Museum - a neighborhood museum that will give value to stories that are not part of official history. [...]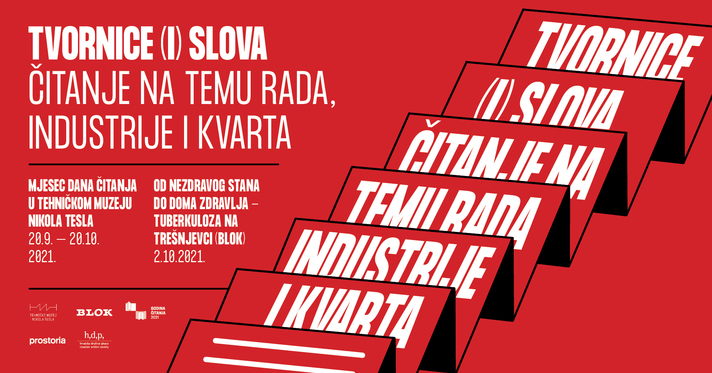 FROM AN UNHEALTHY APARTMENT TO THE COMMUNITY HEALTH CENTER – TUBERCULOSIS IN TREŠNJEVKA
URBAN TOUR
SATURDAY, 2 OCTOBER AT 11:00
Participation with prior announcement, gathering at the crossroad of Selska Road and Bribirska Street (across from Trešnja Theater). Applications should be sent to blok@blok.hr by Thursday, September 30, 2021. [...]
education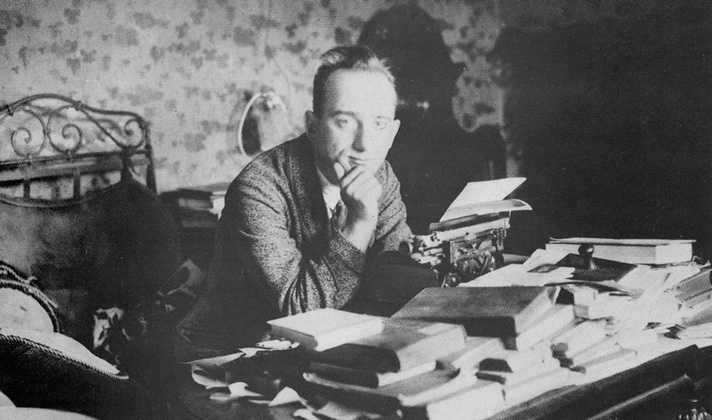 "MOUNTAINS OF BREAD, PRETZELS OF MUD"
CREATIVE WRITING WORKSHOP ON THE TOPIC OF LABOR
LEADERS: OLJA SAVIČEVIĆ IVANČEVIĆ AND BOŽENA KONČIĆ BADURINA
NOVEMBER 23 AND 30, 2021, FROM 18 TO 20:30
NOVA BAZA, NOVA CESTA 66
Entirely free, the workshop is intended for persons of all ages, with any level of experience in creative writing, and especially for those have not yet had the opportunity to participate in literary educational programs. [...]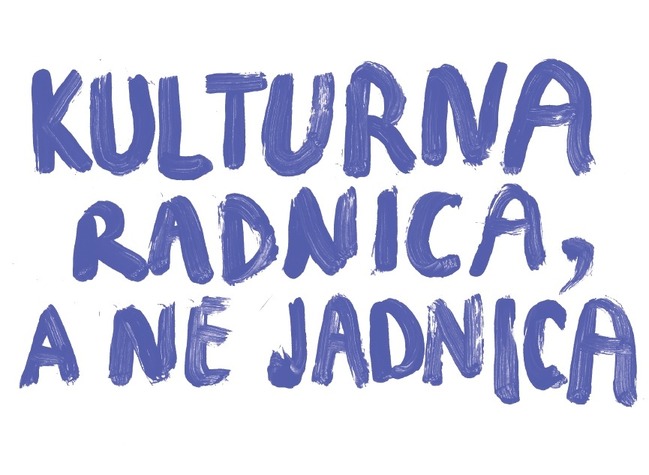 APPLAUSE DOESN'T PAY THE RENT - FORUM IN PULA
11 NOVEMBER AT 19H
EUROPEAN CENTER FOR PEACE AND DEVELOPMENT (ECPD), FLACIUSOVA 18, PULA
ORGANISERS: BLOK AND KINO KATARINA
Join the discussion on working conditions of young artists and cultural workers. Due to compliance with epidemiological measures, the number of participants is limited. Come on time! [...]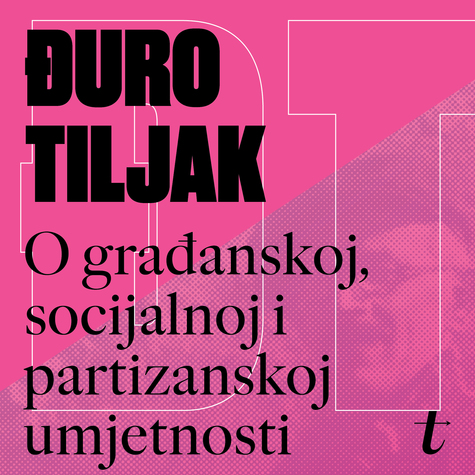 You're invited to the launch of THE FOURTH PUBLICATION IN THE TENDENCIJA SERIES, Đuro Tiljak's critiques and studies collected under the title "O građanskoj, socijalnoj i partizanskoj umjetnosti" ("On Bourgeois, Social and Partisan Art"). The launch will take place on FRIDAY, NOVEMBER 12, 2021 AT 7 PM VIA ZOOM PLATFORM.
You can follow the launch live on the following link: https://us06web.zoom.us/j/82823472914?pwd=c0hGVkNURndOODZTeGI0U0dPbEZxUT09
The launch will feature the following speakers:
ANA DEVIĆ (What, how and for whom/WHW)
ASTA VREČKO (Faculty of Arts, University of Ljubljana)
and editors of the publication:
IVANA HANAČEK (University of Zadar)
VESNA VUKOVIĆ (BLOK) [...]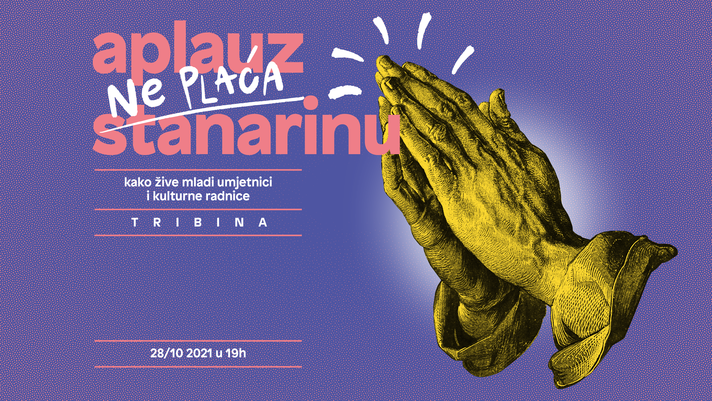 In what conditions do young curators, journalists, musicologists, visual and circus artists, architects and other cultural workers work? How do they obtain their first jobs and can they survive from their work? Should you, when you are twenty, create art for free, "out of love"? What needs to be done to provide artists and cultural workers with better working conditions?
Come to the forum and participate in the discussion!
ORGANISERS: BLOK AND MAZ
DUE TO COMPLIANCE WITH EPIDEMIOLOGICAL MEASURES AND A LIMITED NUMBER OF PLACES, REGISTRATION OF ARRIVAL IS MANDATORY AND SHOULD BE DONE AT BLOK@BLOK.HR. [...]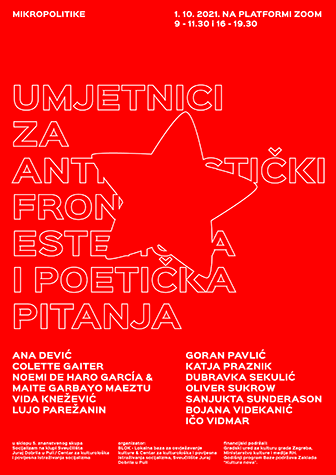 October 1, 2021
9 - 11.30 AM & 4 - 6.30 PM
via Zoom platform
link: https://unipu-hr.zoom.us/webinar/register/WN_yO_W5sMnTfqTTn4V4pxoiA
Participants must register at least a day before the conference.
This year's edition of the Micropolitics program brings together researchers of socially engaged artistic practices of the 20th century in the field of fine arts and literature, which, throughout that entire period, oscillated between new reception paradigms and old formal methods. Despite their global prevalence, these practices remained on the margins of the canon and were condemned for their tendentiousness and formal and material subordination to the political needs of progressive social forces. Starting from this, we have decided to open space for new narratives, focusing on the role that socially engaged art played in the struggle against fascism, racism and colonialism by capturing a wide range of socio-political events of the short 20th century (...)