production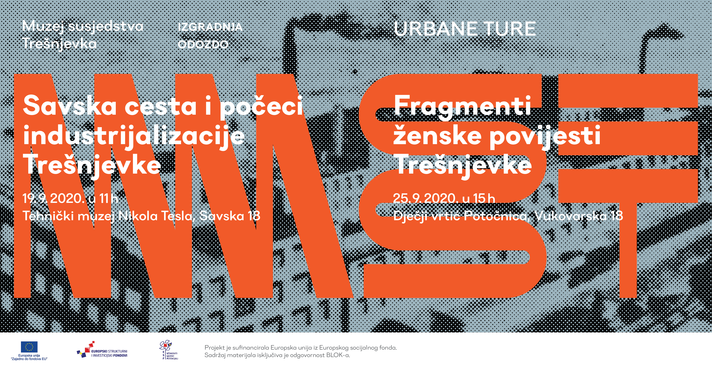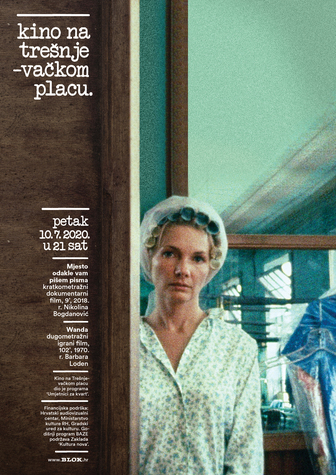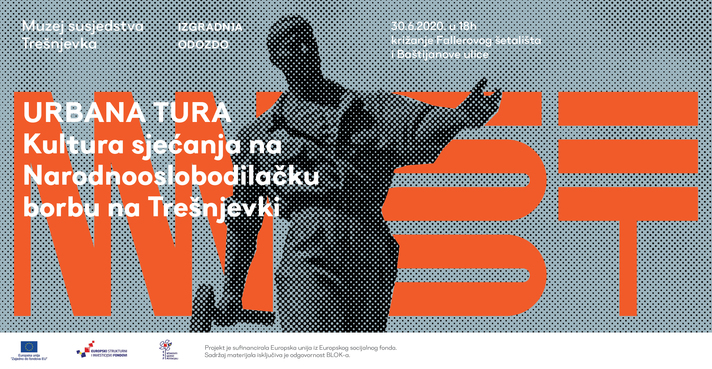 We're inviting you to the guided tour and workshop on the topic of antifascist monuments on Trešnjevka.
July 30, 2020 at 6 p.m. THE CORNER OF FALLEROVO PROMENADE AND BAŠTIJANOVA STREET
AUTHOR AND GUIDE: TOMISLAV AUGUSTINČIĆ
[...]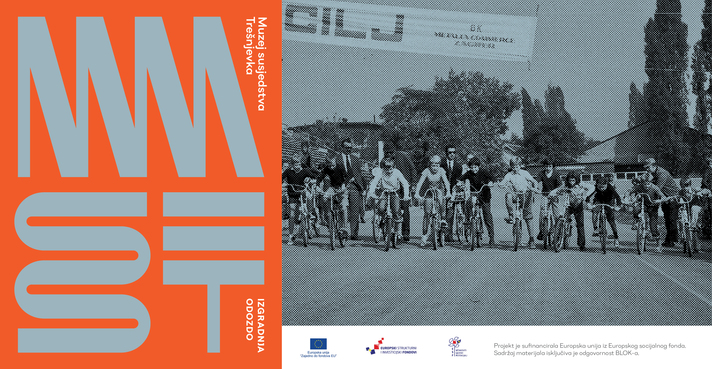 The third gathering of contributions for the virtual collection of the future Trešnjevka Neighborhood Museum will be held from May 26 to 29, at the Nikola Tesla Technical Museum.
The next gathering will take place as follows:
26 – 28 May 2020
Technical Museum Nikola Tesla, Savska 18
10:00 – 14:00 H [...]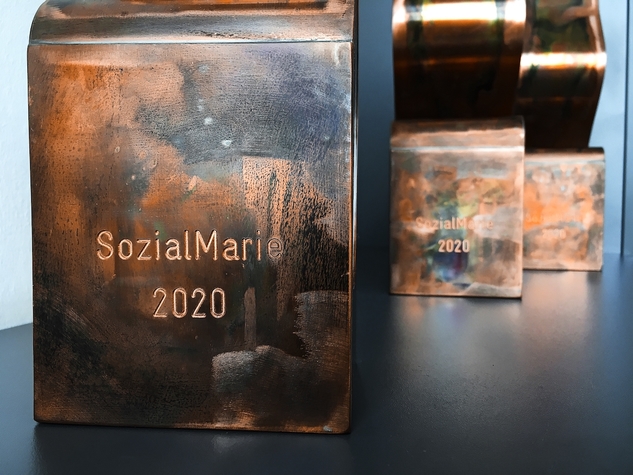 We are proud to announce that the project "Trešnjevka Neighborhood Museum - building from bottom up" was awarded The SozialMarie Prize for social innovationhttps://www.sozialmarie.org/en/news?nid=5620 in the category of arts and culture.
education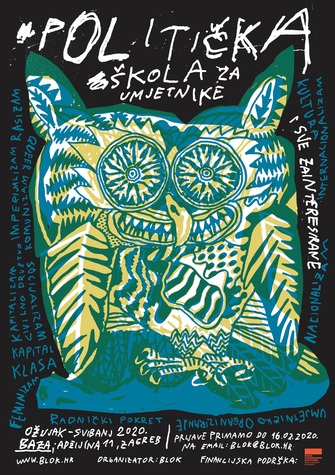 Application deadline: 16 February 2020

Do you want to address social issues through art? Does experience tell you that the reach of that sort of engagement is futile? Are you an artist, but you're forced to work outside the sphere of art in order to survive? Does capitalism have you working your fingers to the bone and you want to see whether there's an alternative? Do you want to find out what the concept of class really means and why we need class theory in order to understand the society in which we live? Are you interested in the history of socialism as an ideology and the history of the labour movement as a political force? Do you believe that the emancipation of women is inseparable from theoretical and practical reflections on radical social and economic changes? Are you concerned about the workers' struggle and the possibility of organizing in contemporary circumstances? Are you looking for ways to strengthen your argumentation for future discussions with right-wingers and proponents of capitalism?

Take part in the Political School for Artists and All Interested! [...]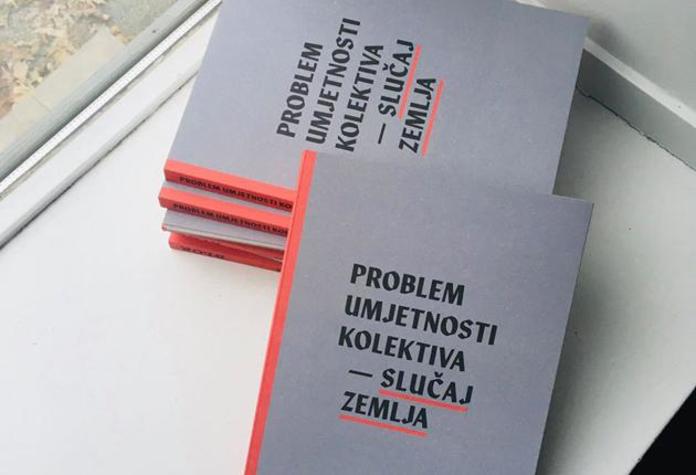 Wednesday 20/11/2019, 6 PM
French institute, Preradovićeva 5
The book documents and expands on the series of three exhibitions between 2016 and 2018, where we presented our research on the Zemlja Artists' Association (1929 – 1935). It is conceived as a monograph with a selection of archival material and art reproductions, as well as texts that position Zemlja's work within the broader socio-political context of the Kingdom of Yugoslavia and the interwar period.
Speakers at the event:
PETAR PRELOG, PhD (Institute of Art History)
ALMA TRAUBER (Striegl City Gallery, Sisak)
IVANA HANAČEK and VESNA VUKOVIĆ (BLOK), editors of "Case Zemlja" [...]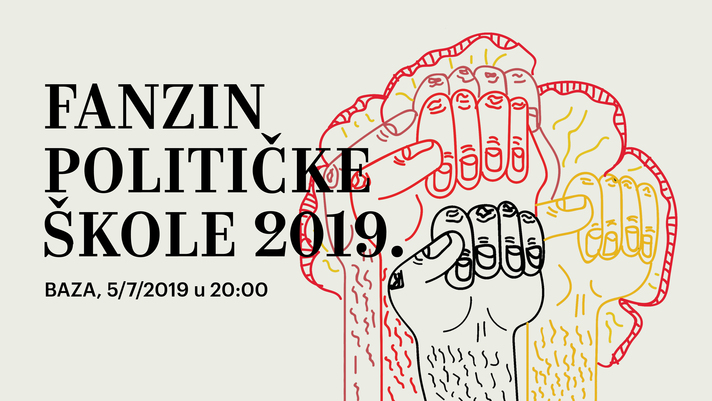 The fanzine created by this year's class of the Political School came about through a desire for the group to continue its work together and articulate political attitudes and knowledge inspired by the School, both through text and illustration. It was conceived and produced by the participants in its entirety: from the production of texts, through editing and proofreading, to graphic design. In that sense, it is heterogeneous in terms of its content and form, and reflects the topics that the participants found particularly inspiring or provoking. These topics were largely those that pertain to feminist theory and practice, and the relationship between art and labour. [...]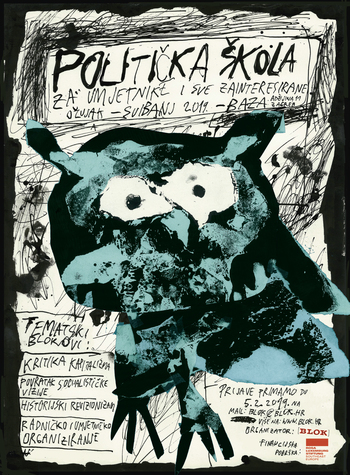 Do you want to address social issues through art? Does experience tell you that the idea of 'the world of art' as a separate sphere independent from society is mere rhetoric? Would you like to learn more about the concept of the autonomy of art, artistic genius and talent? Are you an artist, but you're forced to work outside the sphere of art in order to survive? Does capitalism have you working your fingers to the bone and you want to see whether there's an alternative? Do you want to find out what class really means and why we need class theory in order to understand the society in which we live? Are you interested in the history of socialism as an ideology and the history of the labour movement as a political force? Do you want to find out more about actually existing socialisms, beyond the mantra of 'socialism is a utopia'? Do you consider the woman question inseparable from theoretical and practical reflections on radical social and economic changes? Do you want to learn more about the history of feminism within the framework of the international socialist and workers' movement? Do you recognise the power of trade unions, but can't make sense of the workers' struggle and organization in modern terms? Are you fed up with the way right-wingers and capitalism's proponents speak over you [...]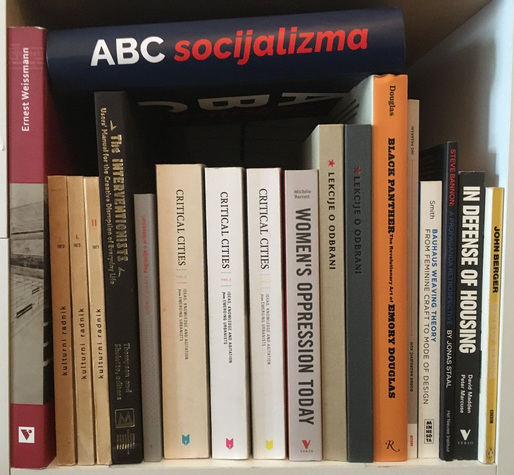 Božidara Adžije 11, Zagreb
We are happy to announce that we've made an on-line database of all the books and publications from our library, and thereby officially opened the READING ROOM OF THE BASE.
The library comprises books from the fields of socially engaged art, architecture and urban studies, political theory, feminism, history of socialism and others that imbue our activity, as well as our own publications. In the context in which libraries and public institutions were systematically purged of books of objectionable ideological content, it is important to stress that a significant part of our collection includes 'rejected' books [...]