TREŠNJEVKA NEIGHBORHOOD MUSEUM WAS AWARDED THE SOZIALMARIE PRIZE FOR SOCIAL INNOVATION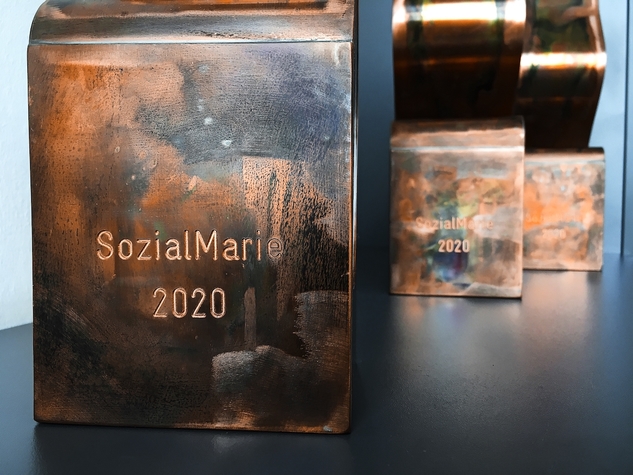 We are proud to announce that the project "Trešnjevka Neighborhood Museum - building from bottom up" was awarded The SozialMarie Prize for social innovation in the category of arts and culture.
We would like to thank all the people of Trešnjevka, our partners - the Technical Museum Nikola Tesla, Center for Peace Studies, K-Zona and Sf:ius - and all other associates with whom we are building the Museum.

SozialMarie awards projects that deal with current social problems and apply innovative solutions. More information about the award and other winners is available here.

In May, we are preparing several virtual tours of the neighborhood and another gathering of contributions for the virtual collection of the Museum. The news about the upcoming activities can be found on the project's website and social media.