Mario Kikaš: The Art of Organization, or: On Democracy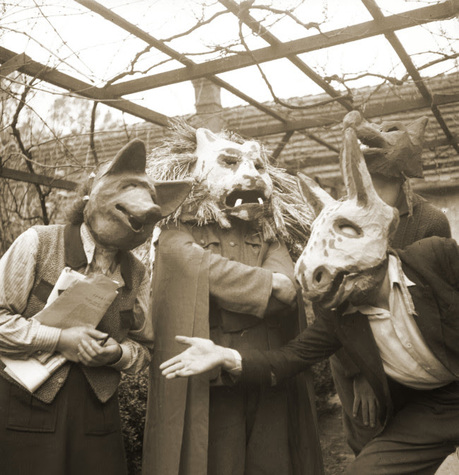 I am using here two dates – the 71st anniversary of the meeting of the Congress of Croatian Cultural Workers (Topusko, June 25-27, 1944) and the 800th anniversary of the signing of the most significant legal document in the Western tradition, the Magna Carta – to expand the topic of "cultural policy and the people" from the temporality of World War II to democracy and the organization of cultural and artistic work. The motivation behind this move has not only been the reassessment or re-revisionism of a particular historical period, but also the need of a different interpretation of our contemporary "challenges" and topics, or rather paradigms of European cultural politics, such as cultural participation, inclusion, integration, audience development, culture as a common good, and so on. Taking into account the already existing interest in merging the democratic experience of self-managing socialism with the modern need of finding a different mode of managing or using the common good, my aim has been to add a footnote to this debate from the angle of cultural issues.
Mario Kikaš is a theatre critic, activist of the Organization for Workers' Initiative and Democratization, and editor of the RAD journal. In his spare time, he listens to folk music, reflects on love, and dreams of a welfare state.
Programme editor: Vesna Vuković

Sponsors: Croatian Ministry of Culture and Municipal Office for Education, Culture, and Sports (City of Zagreb)